March 12, 2019
CURIOUS AHEAD: MUCH MORE THAN A NAME CHANGE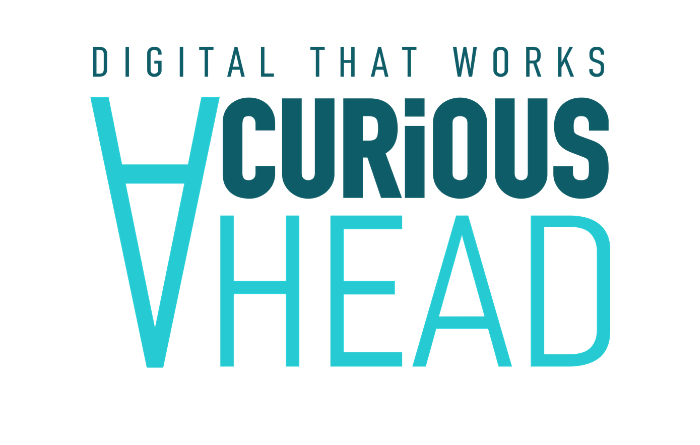 Curious Ahead is the new name of Bakers Digital, a member of the V+O Group.

It expresses and symbolizes the company's evolution, its new vision and strategic destination, which after seven successful years excelling in Online Reputation Management, is evolving.

In uncharted waters, during uncertain times, curiosity is the necessary condition for progress and success. Curiosity is the power to create and develop innovative strategies and effective solutions.
With this belief, Bakers Digital's new name, Curious Ahead, is more than just a name change. It consolidates the company's new philosophy. Curiosity is the fundamental principle that governs its culture, thinking, mode of operation and services. The principle and condition, which defines the strategic goal of the company to always be Ahead. A principle that states the purpose and the benefit for the company, its customers and most of all, its people.
Through its new name, the company addresses everyone who shares this concern and curiosity. That's why in its logo, "A" is written upside down, representing the mathematical symbol that states the whole (for every restless spirit - for every curious head that is ahead), but also the need for diversity.
Curious Ahead's goal is to help companies that have a vision to transform their business, through a multitude of innovative tailor made strategies, tools, applications, methods and technologies through Audit & Strategy, Reputation Building and Shielding, Conceptual Content Creation, New Media Performance and Advanced Data Mining.

"Bakers Digital name change is for us in the V + O Group, much more substantial than the mere substitution of two words with another two" states Teti Kanellopoulou, CEO of V + O Greece. "At a time when everything is fluid and evolving, you cannot talk and advise companies on digital transformation without having been transformed yourself. And that's what we did, without hesitation with Curious Ahead, with the belief that curiosity is the main component of evolution and progress. "

Tania Giakoumaki, General Manager of the company, said: "Curious Ahead is the name of our new philosophy. It is our strategic commitment to be curious, restless, efficient. To provide added value to organizations wishing to drive their industry, to be ahead of developments, to digitally re-invent their businesses, to define the rules of market transformation. That is why we choose to work at the point where strategy, creativity and technology cross. Where essential breakthroughs and innovation take place. Where curiosity becomes business value and future opportunity."
‹ BACK