Tirana, Albania
In 2011, V+O Albania was launched, becoming one of the first PR companies in the country,

As a result, V+O Albania started operations in a high potential market, offering a new culture of communication helping local and international companies compete in the fast developing Albanian market.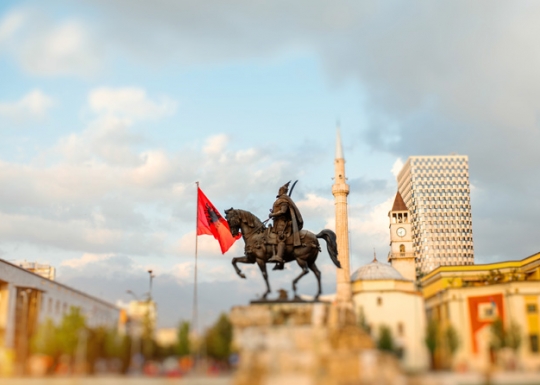 Rr.Brigada VIII, Ndertesa 23, Hyrja 16, Kati 8, Apt. 45
Tirana,
+355 44 514 641

Though in a developing economy, international companies are continuously establishing operations and providing grounds for PR services development. Thus, in the first year, the company won 2 retainers including one of the largest Mobile Operators in the region, AMC (Cosmote). The company also provides consulting and event services for the international bank Societe Generale and Slovenian Telecom Primo.

Last, but not least, V+O Albania launched digital services through the collaboration with Digitalb, the biggest pay TV company in Albania and one of the biggest in the region.
sign up for our newsletter