Sofia, Bulgaria
V+O Bulgaria was launched in 2004 and soon became the first agency to manage an international consultancy project for Bayer for 17 markets. It Collaborates with more than 60 corporate clients since 2004 and belongs among the top 5 PR agencies in Bulgaria.

75% of its key clients are retained, while 80% of them are international brands.
V+O Bulgaria is strong in all areas of corporate communication, with special emphasis to the telecom and healthcare industries and expertise in building communication strategies for multinationals entering the Bulgarian market.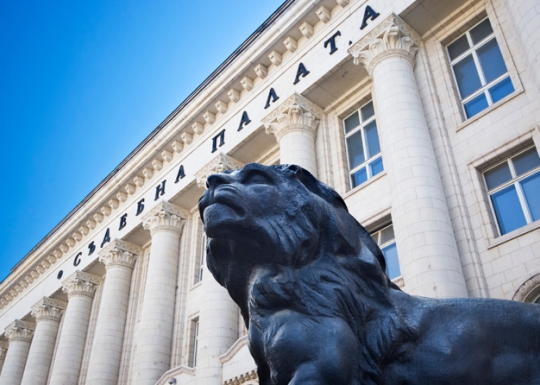 102 Bulgaria Blvd., Section B, 5th Floor, Office 60
Sofia,
+359 2 850 96 04

It has been honored with an International award from the European Commission for the long-term CSR campaign "Call when you get there" targeted at reasonable driving of EKO Bulgaria.

Moreover, Sanofi Bulgaria's Honestly for Diabetes campaign, developed and implemented by V+O Bulgaria, awarded "The best media/external outreach" 2013 category in Sanofi Group's annual World Diabetes Day awards. More than 40 countries took part in the competition.

Finally, the Keep Walking Project is a global Johnnie Walker campaign. Its pilot edition took place in Bulgaria and was elaborated by V+O Bulgaria. The initiative's objective is to illustrate people's contemporary perceptions that success is all about collaborating and championing causes that change the world for the better. The Keep Walking Project gathered over 50 million footsteps and 411 news pieces.
find out more at vando.bg
sign up for our newsletter