Bucharest, Romania
V+O Romania was launched in 2006 and within a year managed to double the total number of its clients and increase its turnover 3.5 times. Two years later it started its collaboration with the food and beverage industry under the umbrella of Romalimenta, launching the GDA (CZE) educational program and serving 14 clients throughout the year.

2009 was sealed by 87% growth of the customers served, gaining some of the key big international brands like: Fisher-Price and Milupa, local brands like Bergenbier and organizing a very big educational campaign for the Healthy Lifestyle under the umbrella of IAA and CNA, with the endorsement of the biggest food and beverage companies.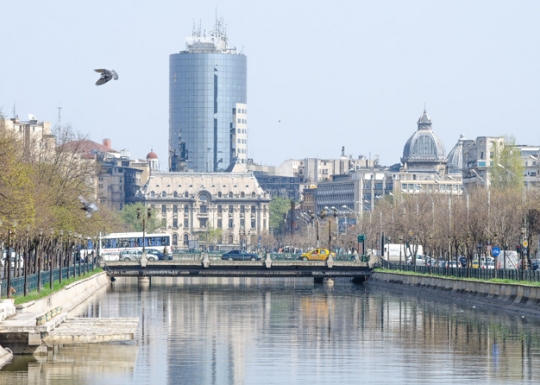 Strada Hristache Pitarul 40
Bucharest,
+40 21 231 91 95

Subsequently, in 2010 the V+O Romania gained two big international clients: GSK and Kraft, while it expanded both in terms of range of services and portfolio in 2011 together with Bakers Digital Romania launch.. Most recent clients gained are: Farmec Cluj Napoca, Delta Nature Resort, Wizrom Software.
Following its course till 2012 it moved on in consolidation and expansion of services and obtained new clients, such as Plantronics (ABN Systems), KanalD Tv channel and Beck's, while in 2013 it expanded its relationship with COSMOTE.
V+O Romania specializes in corporate, brand and marketing communication, issues management, public relations and investor relations services.

In 2014 the company gained extensive collaboration with Romtelecom and DT and launched Unlimited Romania.
find out more at vando.ro
sign up for our newsletter