Belgrade, Serbia
V+O Serbia was launched in 2008 with an agency team formed by experienced local communication professionals that provide strategic consultancy to Serbia-based businesses. The next year, the company added in its portfolio three retainer clients and in only six months positioned Piraeus Bank from 24th to the 1st place regarding media presence.
In this context and pace of work the company won the most prestigious Serbian PR award for internal PR for a project developed for Coca-Cola Hellenic and it officially launched HTC smart phones in Serbia.
2011 was a great year for V+ Serbia: its BTL activities went up to 5 times for more than 100 different events!!!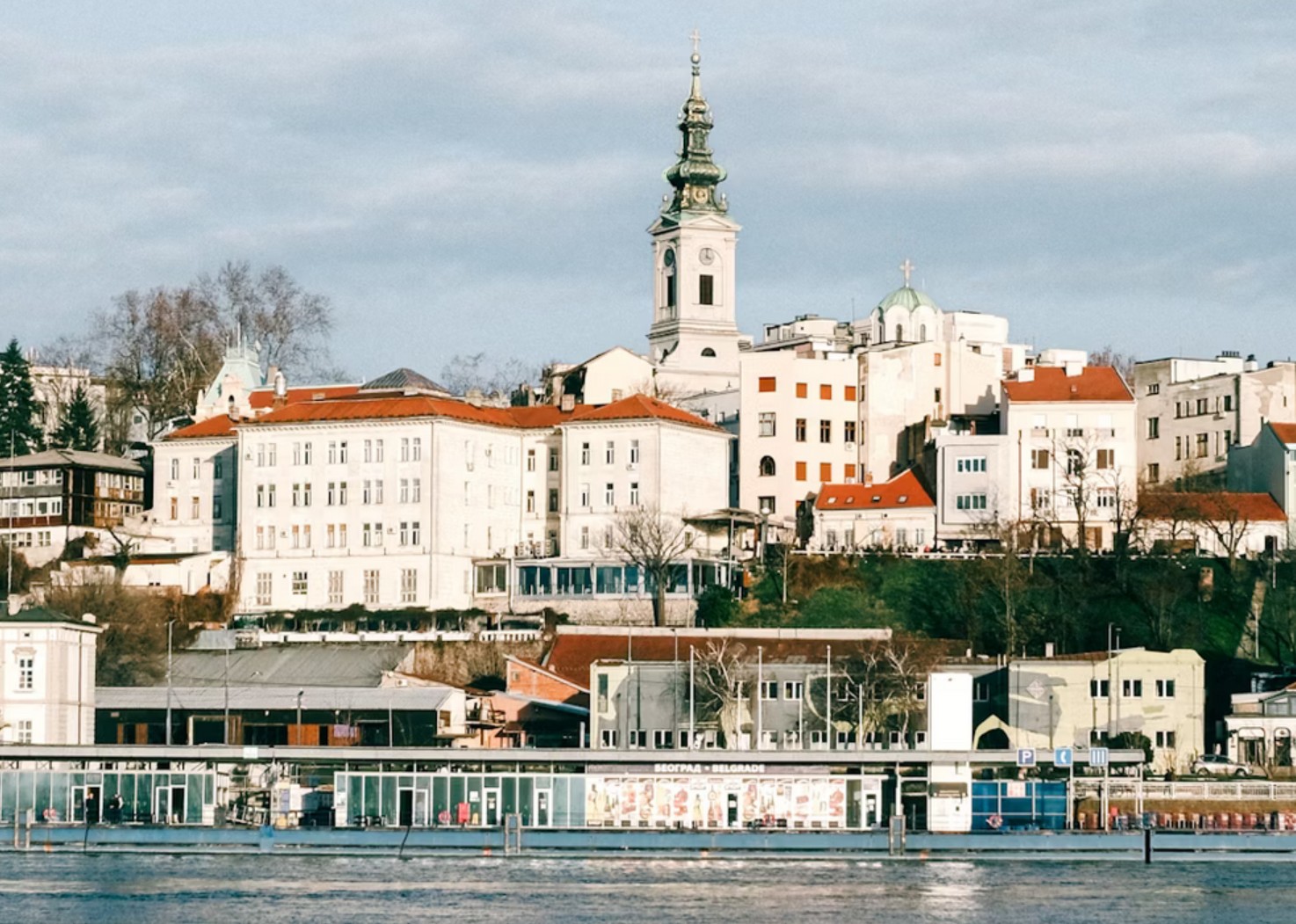 Svetozara Markovića 2
Belgrade, 11000
+381 11 324 27 72

Next year V+O Serbia officially introduced one of the most prestigious five star hotels in Belgrade Metropol Palace and organized the biggest Public Gym Class with 30.000 children for one FMCG client, while one year later it managed a marketing & PR campaign for UNDP about environmental protection and launched a national campaign with medical students "Find the right measure" supported by Coca-Cola Foundation and Ministry of Health.

Finally in 2014 V+O Serbia managed to raised awareness about breast and cervical cancer via a marketing & PR campaign for EU PROGRES (EU, Government of Switzerland and Republic of Serbia).
find out more at vando.rs
sign up for our newsletter