Athens, Greece
V+O Communication was founded in Athens, Greece by Thomas Varvitsiotis and Yiannis Olympios in 2000. Taking steps forward the company became a member of EDEE, the Greek Association of Advertising & PR Companies in 2003, while in 2004 a new V+O office was inaugurated in Sofia, Bulgaria.
A major restructuring of the Athens office took place in 2006 together with the opening of V+O Romania office. The next year Unlimited Creativity, a below-the-line hotshop in Athens, joined the V+O team.
Subsequently in 2008, V+O Communication becomes a member of SEV, the Hellenic Federation of Enterprises, and a founding member of its Council on Sustainable Development.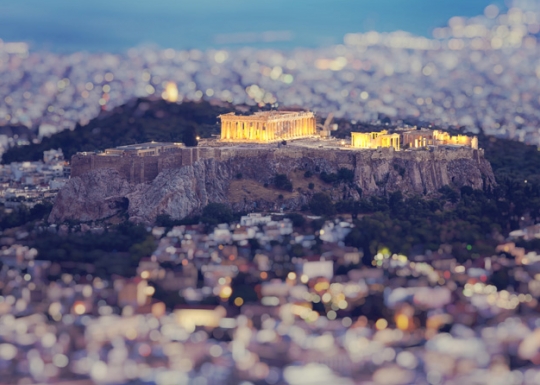 Michalakopoulou 91
Athens, 115 28
+30 210 72 49 000

The company was certified by ISO 9001:2008 & ELOT 1435:2009 in 2010 and one year later new offices made their appearance in Tirana, Albania and Nicosia, Cyprus. On the same time the company institutes Bakers Digital Communication, a new agency in the field of digital communication and establishes partnership with global sustainability consultants Corporate Citizenship.
V+O Greece has been awarded "PR Agency of the Year 2012" taking home the Grand PR Ermis as well as 8 additional awards from multiple categories added to a long list of awards that V+O has taken home.
Currently it serves daily 65 retainer clients and it is characterized by a wide clientele exposure. It holds one of the best client retention rates in the Greek market, reaching 95%.
It is important to point out that large clients that started with the establishment of V+O Communication in Greece in 2000, remain and grow with our company, supporting us becoming one of the biggest communication teams with 41 client-facing executives.
sign up for our newsletter