Nicosia, Cyprus
V+O Cyprys was launched at the end of 2011 with the vision of helping Cyprus-based companies to exceed their competition, protect their assets and achieve their objectives through strategic communications. Services include corporate and brand communication, issues & crisis management, internal, digital communication and csr strategies.
In 2012 the company launched the first Startup Entrepreneurship initiatives like Open Coffee Cyprus, Startup Live Cyprus, Startup Weekend Cyprus and organized more than 9 events with 5.000 participants. On the same time V+O Cyprusl launched the first Book Swap Fair, with more than 10.000 participants annually.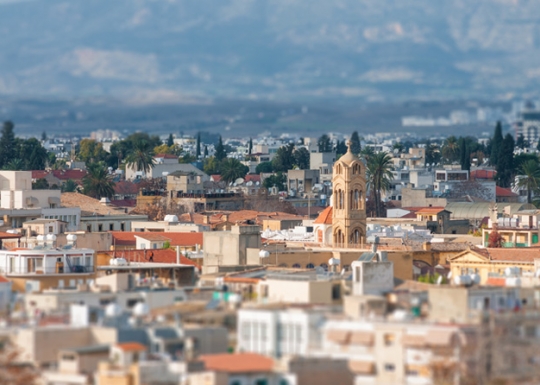 8 Kennedy Ave., Athienitis Bldg, Office 306
Nicosia, 1087
+357 22447705

In the next years, Sunday Trading Campaign was organized. At the invitation of the largest retail companies V+O Cyprus undertook the effort to press the government adopt a Sunday Trading law. We helped create and position the Cyprus Association Retail Traders Association as the leading vehicle of the campaign and designed a continuous strategy for reaching media, consumers, employees, opinion, business and political leaders. Following this success we launched the first private sector Pancyprian Technology Competition, MTN Innovation Challenge in 2014.
Currently we are working with the best: The Coca-Cola Company, Coca-Cola HBC (No1 in Cyprus), MTN Telecoms (No2 in Cyprus), Bank of Cyprus (No1 in Cyprus), AlphaMega Hypermarkets (No2 in Cyprus), Public (No2 in Cyprus), SAP (No1 in Cyprus).
sign up for our newsletter