Lagos, Nigeria
V+O Nigeria commenced business operations in the last quarter of 2014, with headquarters located in Victoria Island, Lagos.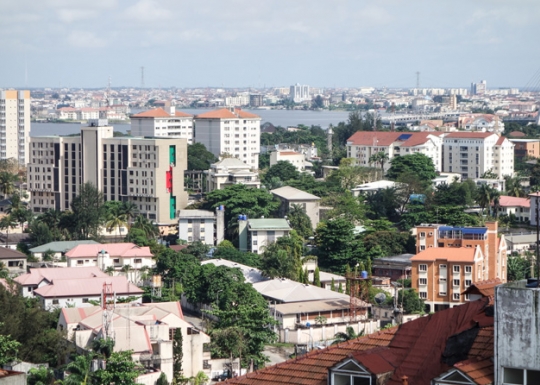 45 Bishop Oluwole, Victoria Island
Lagos,
(234) 01 6322543

The company is staffed with a dedicated team of trained communication professionals positioned to manage the requirements of a fast growing client base. The CEO has over 20 years of specialized industry experience cutting across various sectors and is a seasoned communications consultant and brand strategist.

Our clientele base cuts across Food & Beverages, financial services, transportation & tourism, IT & Telco industries and includes companies like Heritage bank, Nigerian Bottling Company, MeadowHall Group and AG Leventis Group in our ever expanding portfolio of international and local champions.
V+O Nigeria specializes in corporate communication, brand and marketing communication, issues management, digital communication and creative services.
find out more at vandonigeria.com
sign up for our newsletter