Brussels, Belgium
Litus
Litus Brussels, is a Public Affairs, Policy and Investment advisory focusing on the Mediterranean region.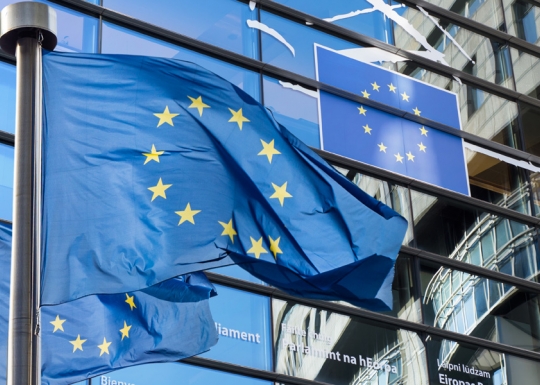 Avenue d' Auderghem 22 - 28
Brussels, 1040
+32 (0)2 787 6941

Litus operates as a niche advisory firm connecting Brussels and the Med in a distinctive way. It combines an understanding of policy, markets, society, so that Mediterranean perspectives are heard and influence Brussels while retaining and growing international investor interest in the Mediterranean region.
find out more at litus.eu
sign up for our newsletter